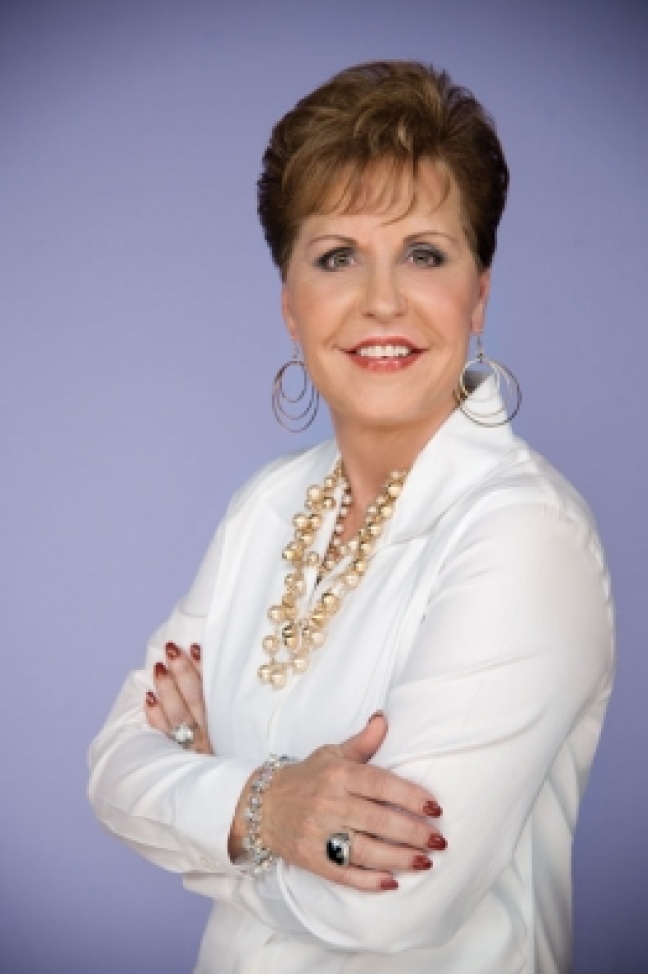 The Amazing Truth About God's Grace
By Joyce Meyer , Christian Post Guest Columnist


God's grace is amazing! We're saved by grace – God's undeserved favor – and we live by grace, which is also God's power in our lives to do what we could never do in our own strength. And it's all because God is love, and He loves us unconditionally, constantly and completely.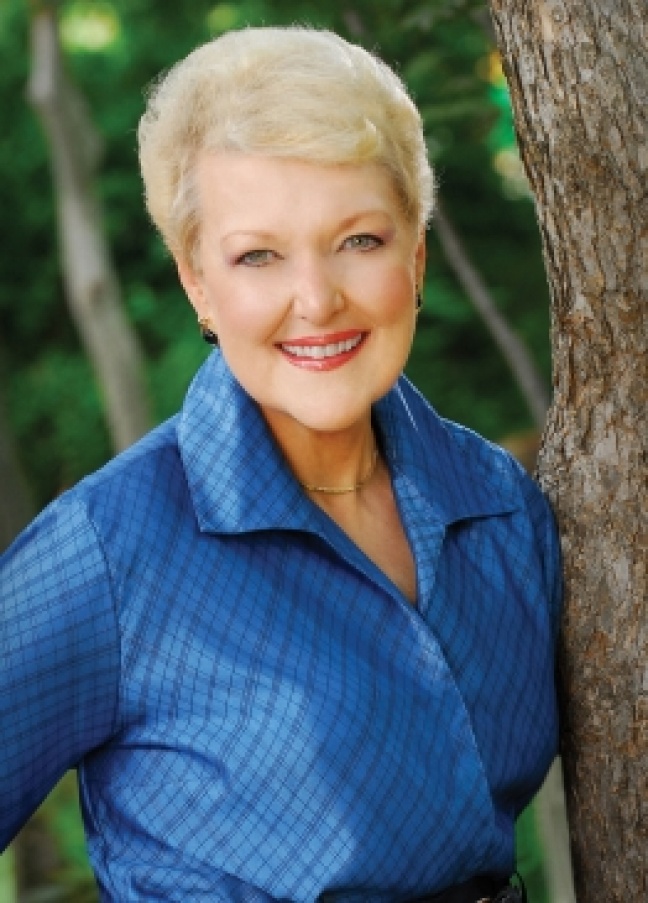 10 Bible Verses to Keep You Hope-Filled in 2015
By June Hunt
Extract from Christian Post

Missing and crashed airplanes, the deadly Ebola virus outbreaks, strained race relations, disturbing cyber-attacks, abuse of the innocent, the terrifying and murderous reach of ISIS – these are the news stories dominating the headlines as the curtain falls on 2014.